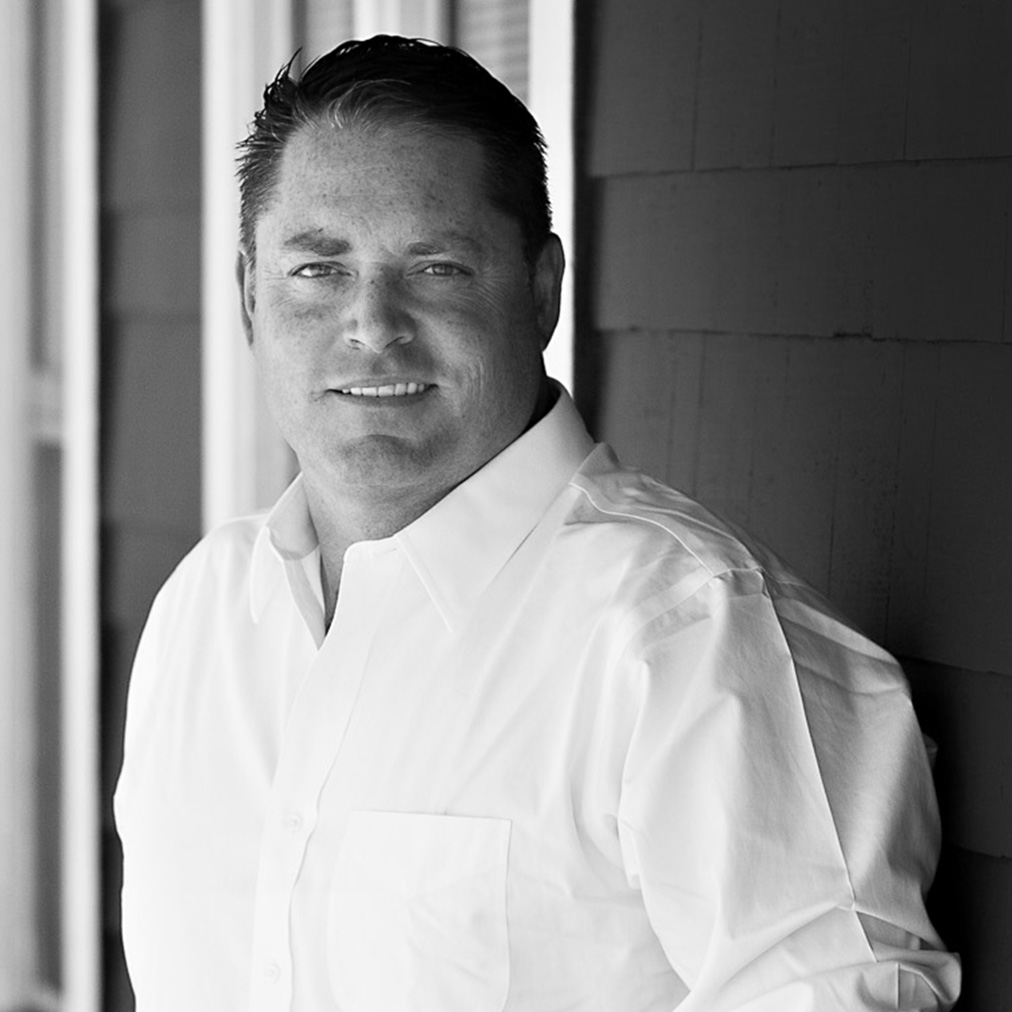 Executive Director of SSCO
Chris Myers has been a guiding force in supporting business strategies and working closely with our teams to build and sustain an authentic message and reputation.
Since joining the team, Chris has championed Esplanade's integrated approach for business development. With over 22 years in the building industry, Chis has a dynamic perspective on all aspects of the construction spectrum.
Born in California, Chris went on to studying abroad in Italy, and finishing up his degree in International Business Management at the University of Arizona. Chris commutes from life in the beautiful Napa Valley allowing him to cover both major California markets of Los Angeles and the Bay Area. You'll find Chris catching a sunset with his wife or supporting his 2 daughters at athletic events!
"Take what you want, let others adjust." ― Anonymous