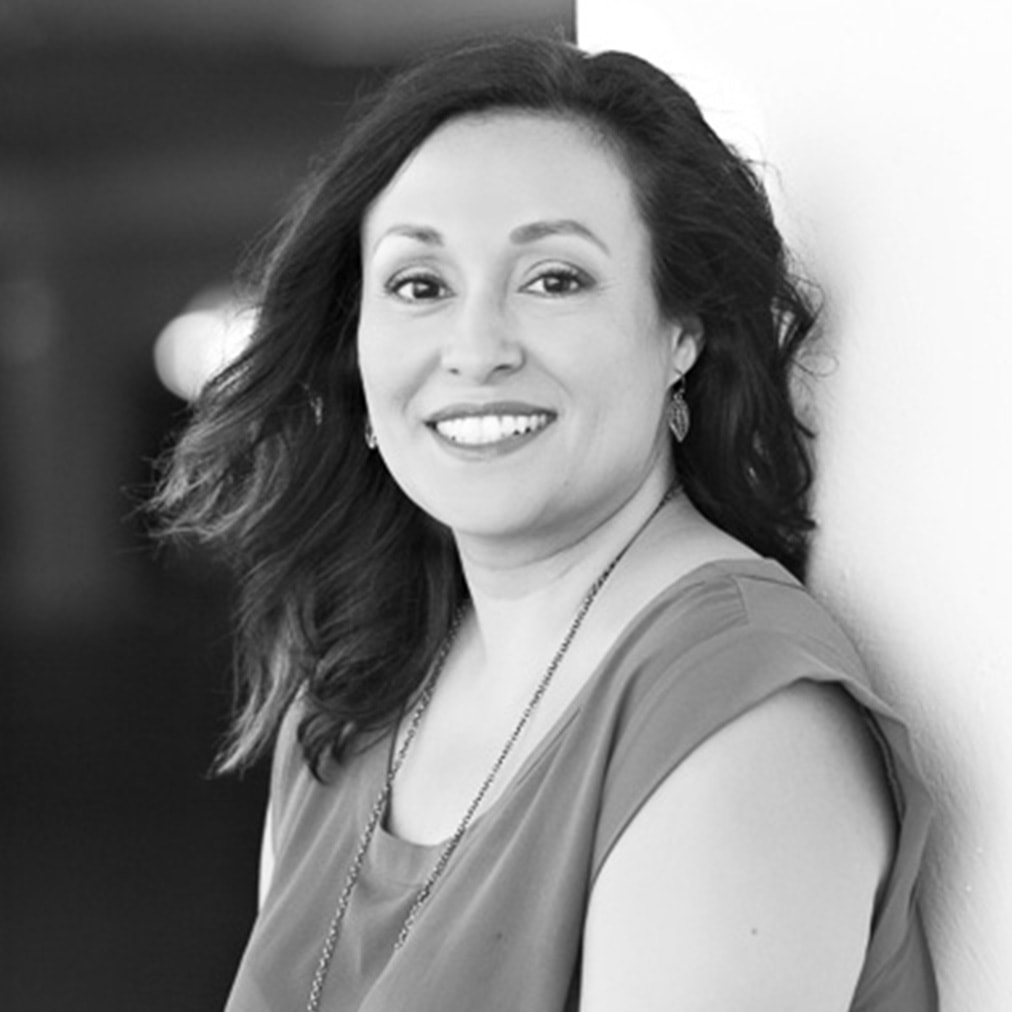 Director of Business Operations 
Ana Garnica-Foster is an expert Administrator who has over 15 years of Accounting, Human Resources, and Communications experience at globally known brands such as The Walt Disney Company and Estee Lauder. Mrs. Foster has completed courses in Marketing and Accounting to help her stay abreast of changes and trends in the construction marketplace. Ana is a native of Southern California, but points to the three years she spent studying and living in New York City as a defining time in her life that gave her the experience which helped shape her career.
As Director of Business Operations, Ana is a vital part of the Esplanade team. Ana has been able to apply her on-hand experience in different divisions of the company to help create company protocols and procedures that help with day-to-day operations.
In her free time, she enjoys spending time with her husband and their 2 sons. She enjoys singing with her band on the weekends and loves to be by the beach.
"You gain strength, courage and confidence by every experience in which you really stop to look fear in the face. You must do the thing you think you cannot do." – Eleanor Roosevelt