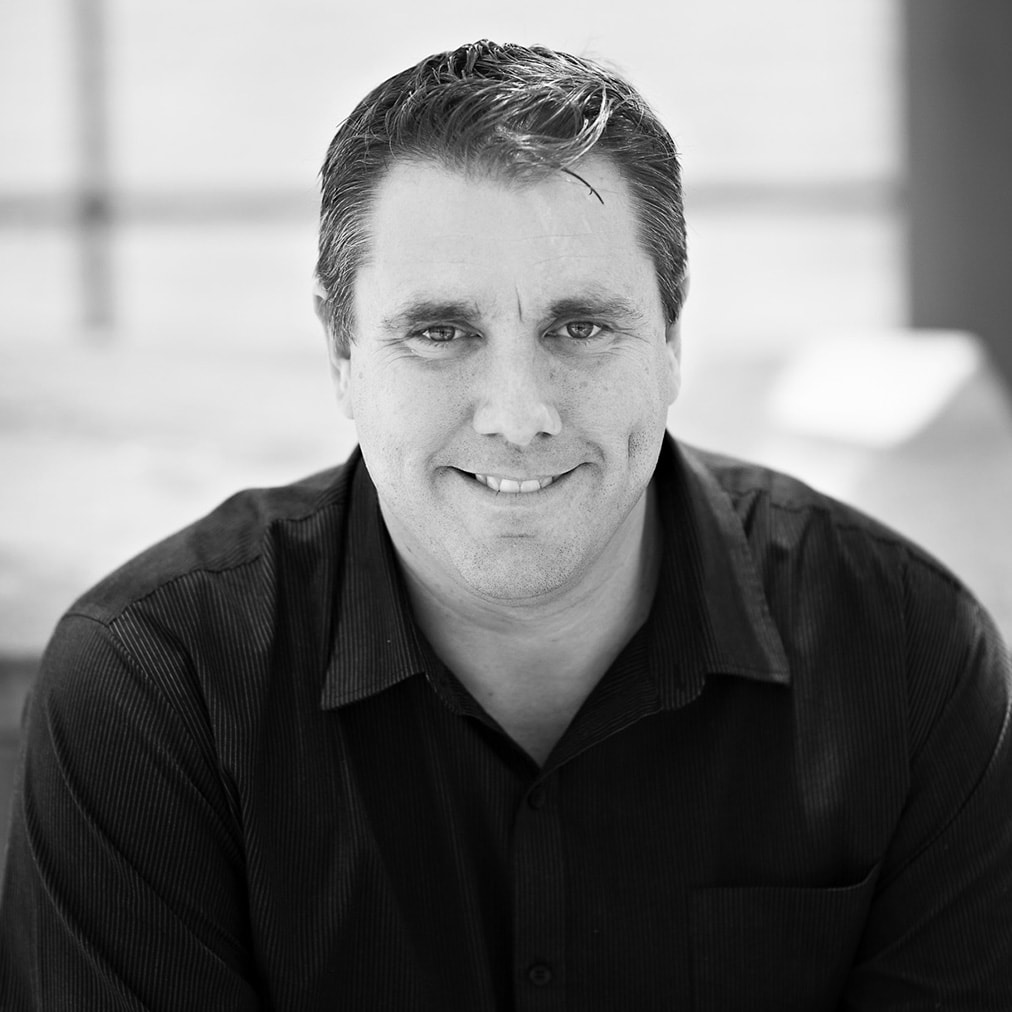 Director of Project Management
Brandon is a team leader that is intimately involved with each project from inception, through execution and successful completion. He works directly with clients on all phases of each project, drawing on experience and outside the box thinking to guarantee successful results. Brandon is a key in the long term relationship growth that Esplanade Builders values above all else.
Brandon enjoys spending his free time at the beach, and loves to laugh with family and friends.
"The harder I work, the luckier I get." ― Samuel Goldwyn