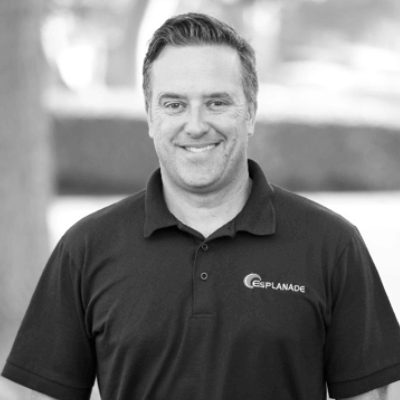 Assistant Project Manager
A seasoned Real Estate professional with more than 20 years of experience handling high-profile projects for the market's leading General Contracting firms. Chris' prior experience in asset valuation and acquisitions to full buildout make him an asset to our team. This full circle approach skill set lends a dynamic perspective to the Esplanade team with the client's needs at the fore front.
A California native, and avid outdoor and sports lover. When not working you can find Chris at the beach with his family. His main hobby is camping, hiking surfing with his 2 boys and taking his daughter to dance recitals.
"If you set your goals ridiculously high and it's a failure, you will fail above everyone else's success." -James Cameron