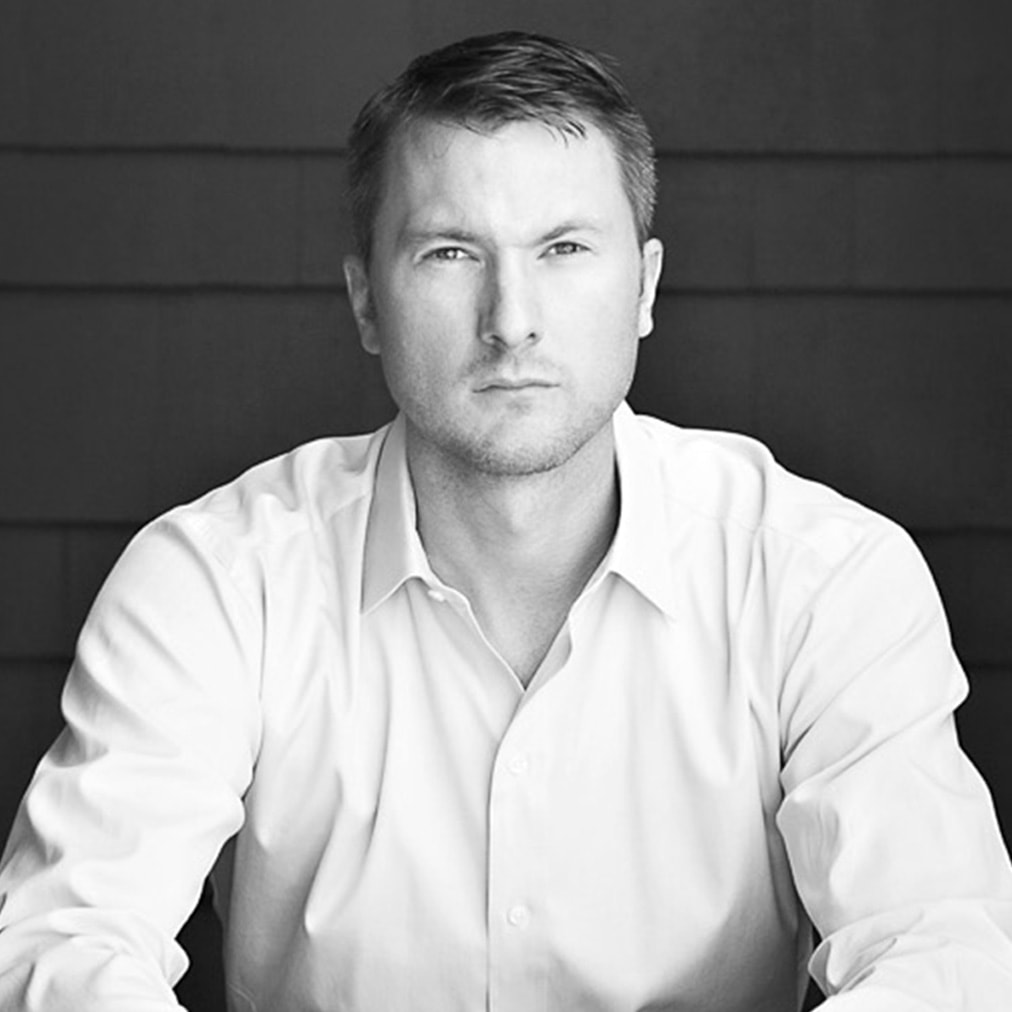 Executive Managing Director, Orange County Office
Greg is a results-driven leader with a strong academic engineering background and diverse commercial real estate experience. His passion for construction developed at a young age working with his father; his passion for leadership through years of service as a naval nuclear power officer.
Having held positions in third party project management, general contracting, and on the executive staff of a national REIT, Greg has a combination of industry perspectives which allow him to fully support Esplanade's customers pre-lease through occupancy.
"If your actions inspire others to dream more, learn more, do more and become more, you are a leader." ― John Quincy Adams