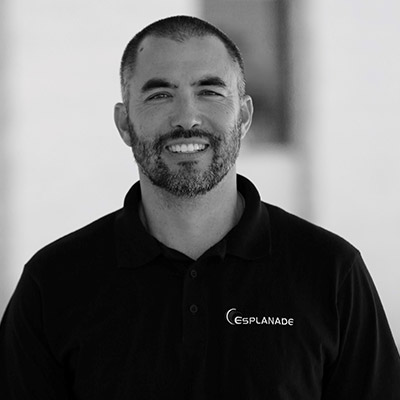 Assistant Project Manager
After working as a Service Writer for 10 years at a local Ford Dealership, Jason Kihara was brought on as a Project Engineer / Estimator for True Line Railing. After gaining 2 years of valuable preconstruction, construction, post construction and administrative experience, he has now transitioned over to Esplanade Builders, where he is an Assistant Project Manager.
Born and raised in Redondo Beach, CA Jason spends much of his free time behind the lens of his camera.
"Kites rise highest against the Wind, not with it." – "Winston Churchill"