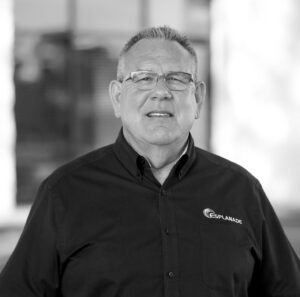 Senior Project Manager
As a Sr. Project Manager, Ron Caropino enhances his team members by providing the tools to be successful. With over 40 years of experience in the construction Industry Ron can assist and manage many aspects of a project. Ron brings in a constructive approach to problem solving and always brings in team members to collaborate on all ideas to be successful.
 Ron was born in West Covina, California and has lived in many parts of the US.
Ron Currently resides in Lomita, California with his wife (Christine), two brilliant and athletic daughters (Jessa, Kara) and family pet Dakota.
Ron's free time is spent going to Jessa's college soccer matches and Kara's travel softball, soccer and high school games.
"Plan the work, work the plan." – Proverbs 21:5