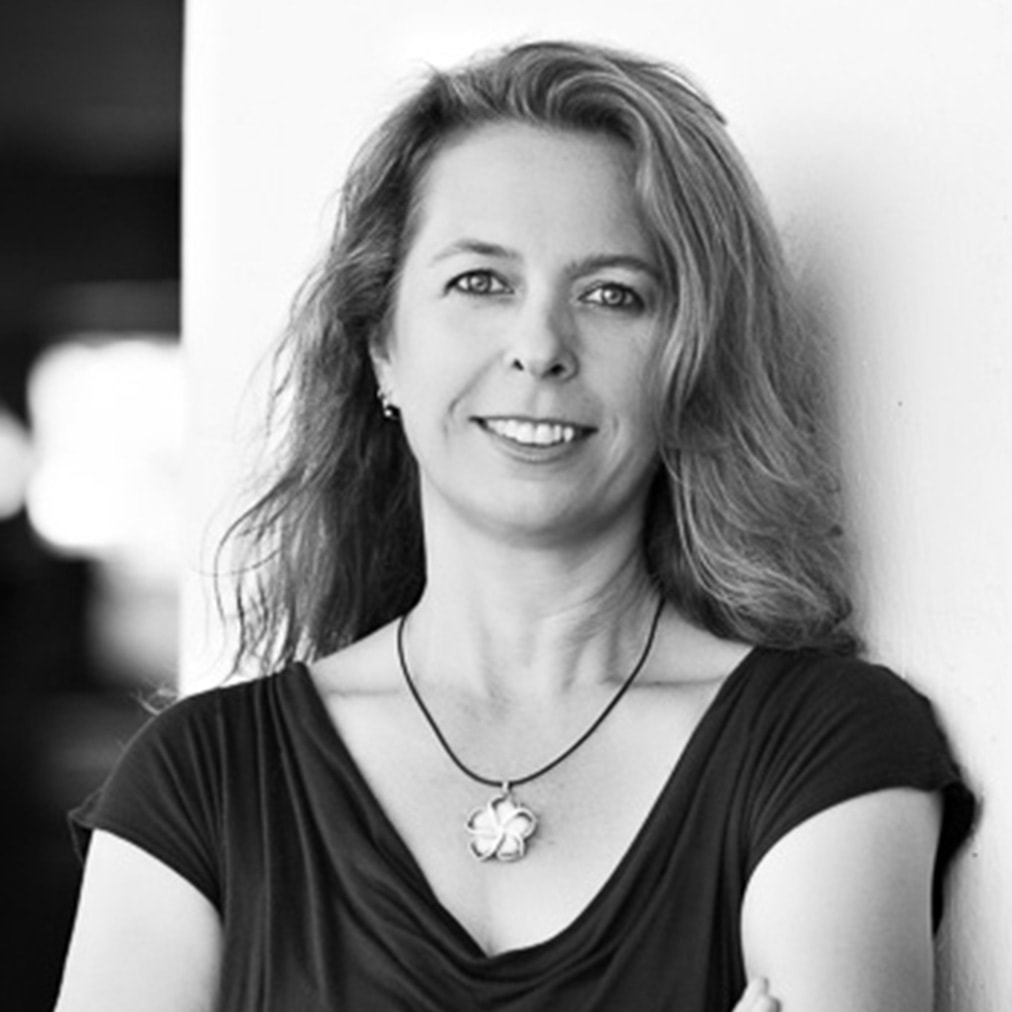 Manager of Project Operations
With experience in the Commercial Construction industry beginning in 1996, and as a Project Engineer at Esplanade since 2011, Sandra has developed the understanding of what it takes to assist in leading a progressive Project Management team to success. As a caretaker by nature, managing our offices and making sure every team member has what they need to get their jobs done is her strength. In her role as Manager of Project Operations, she is putting her knowledge to work in developing protocols to make sure Esplanade remains compliant with all municipal requirements, as well as assisting in business development to further the growth of our company.
Sandra is a 4th-generation Southern California native who loves being the mother of two boys and enjoys spending time in the great outdoors.
"The road to success is always under construction." – Lily Tomlin