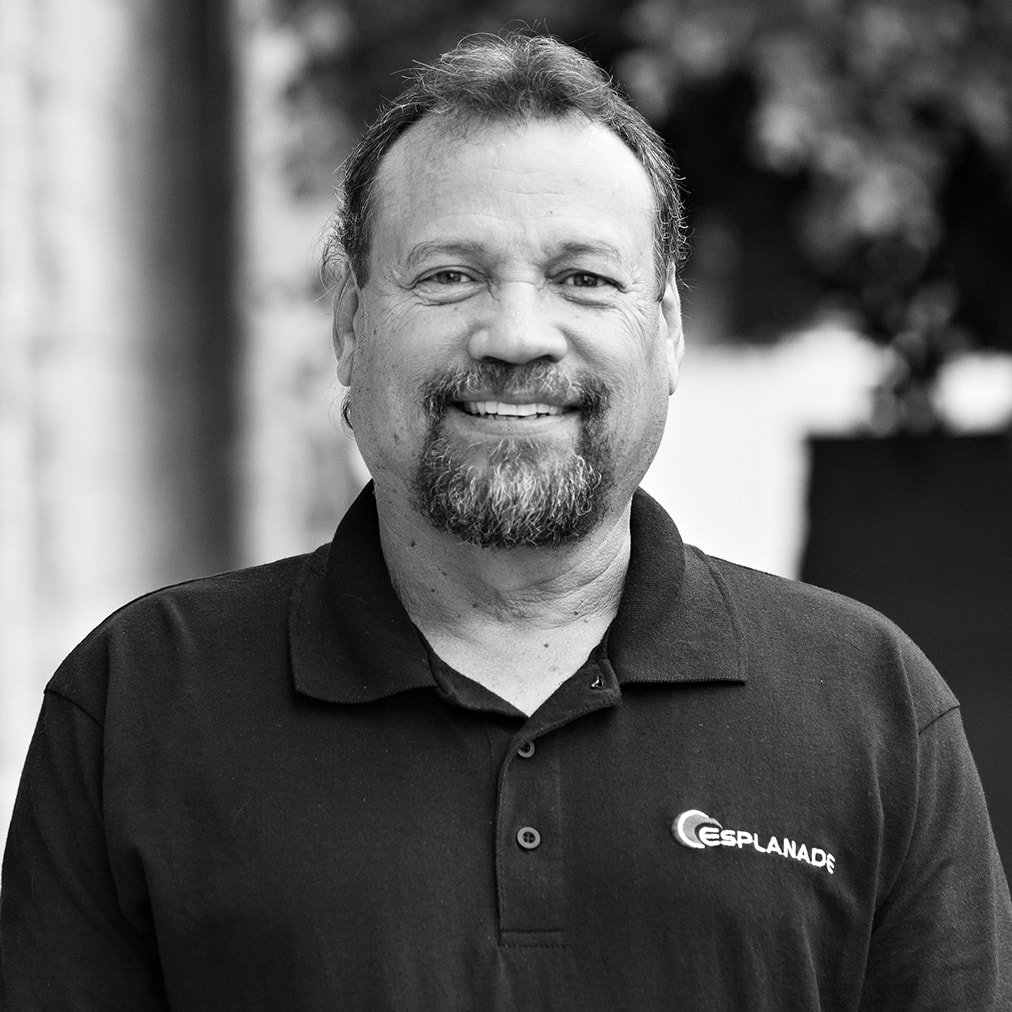 Senior Construction Manager
Steven has spent 35 years in the commercial construction industry, and over that time has held both Project Superintendent and Project Manager Positions. This depth of experience gives him a unique perspective on the tenant improvement industry and allows him to consistently perform at a very high level. Steven leads from the front, drives project schedules, and takes pride in delivering exceptional service to his Clients.
A California native and a fan of Football and Baseball, Steven enjoys spending his free time in the outdoors on his Harley and loves to ride along the coast and in the mountains. Steven was born in Los Angeles and when he isn't at a job site, he spends his free time on the open road.
"The individual who says it is not possible should move out of the way of those doing it." ― Tricia Cunningham