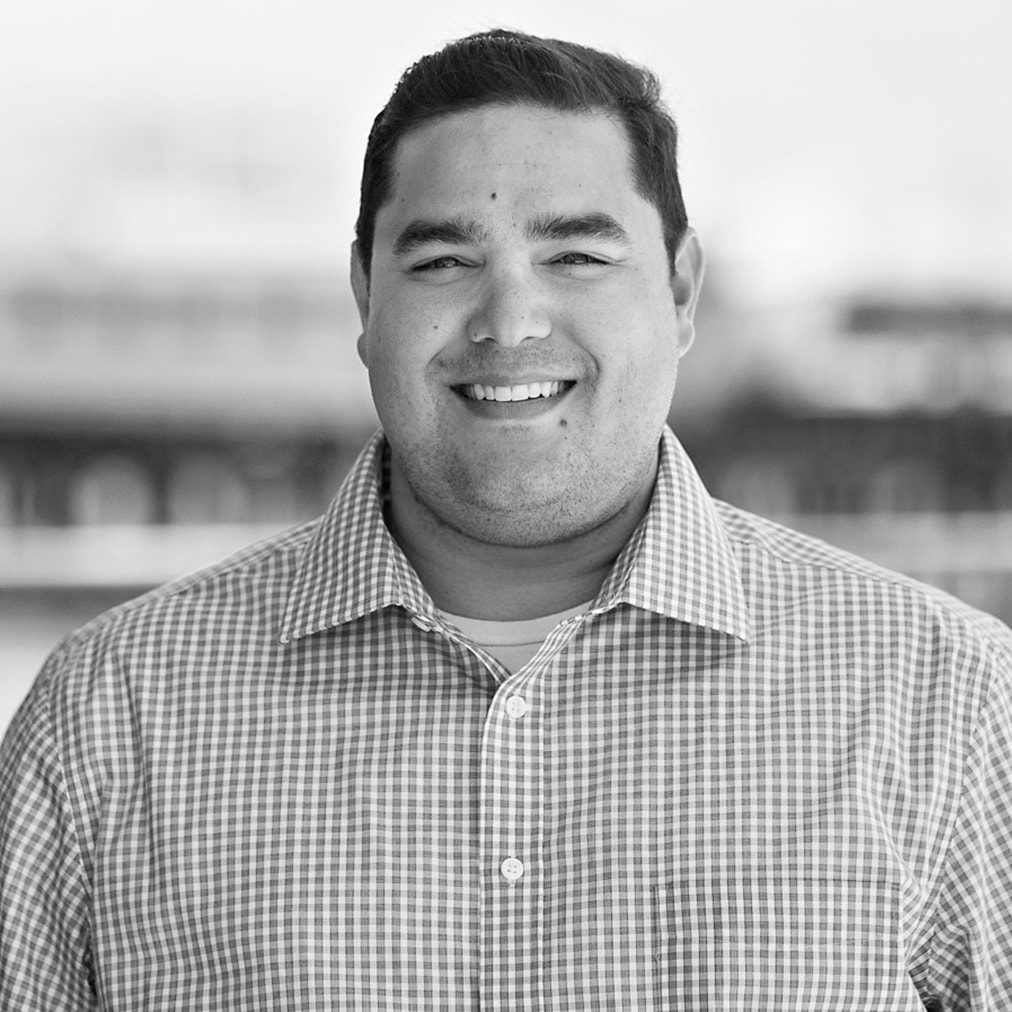 Assistant Project Manager / Estimator
As Lead Estimator, Will enjoys working on projects from the conceptual budget phase all the way through the end of construction. He is a team player; working directly with architects, engineers, and subcontractors to help clients achieve their budget goals, without diminishing the overall design. With 10 years in the service industry, he brings his customer service background to construction industry and is committed to client satisfaction.
Will enjoys seeing projects come to life; going from lines on a page to usable working environments.
"I smile at obstacles."- Tiger Woods