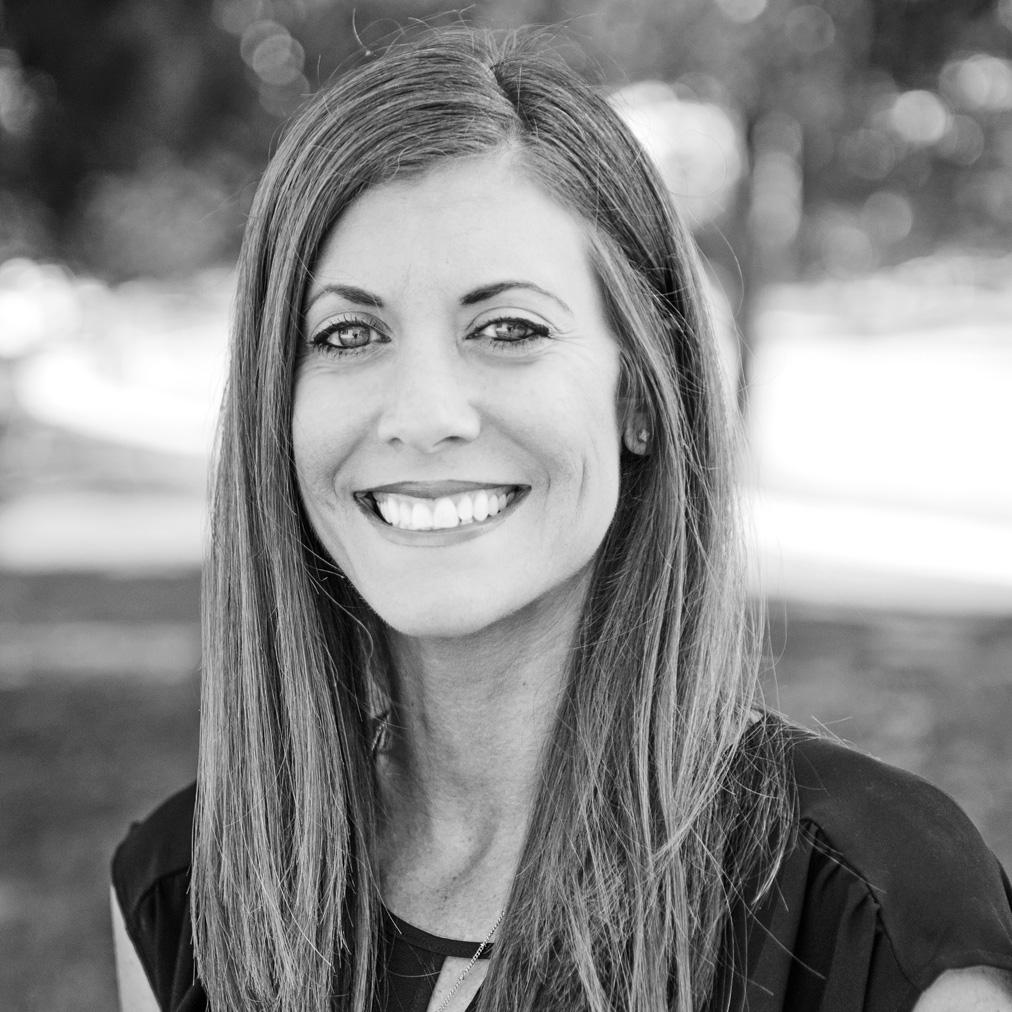 Project Accounting Manager
Danica has 6+ years of financial experience working in various fields from aerospace to entertainment. As project accounting manager, she is responsible for monitoring the progress of projects, investigating variances, and ensuring that project billings are issued. In addition to her PA responsibilities, Danica assists and supports the project team by maintaining and implementing system processes.
Alongside Danica's business degree she also has a Culinary Arts degree. Outside of work she enjoys cooking, music, art, and spending time with family and friends.
"F-E-A-R has two meanings- 'Forget Everything and Run' or 'Face Everything and Rise' The choice is yours." – Zig Ziglar