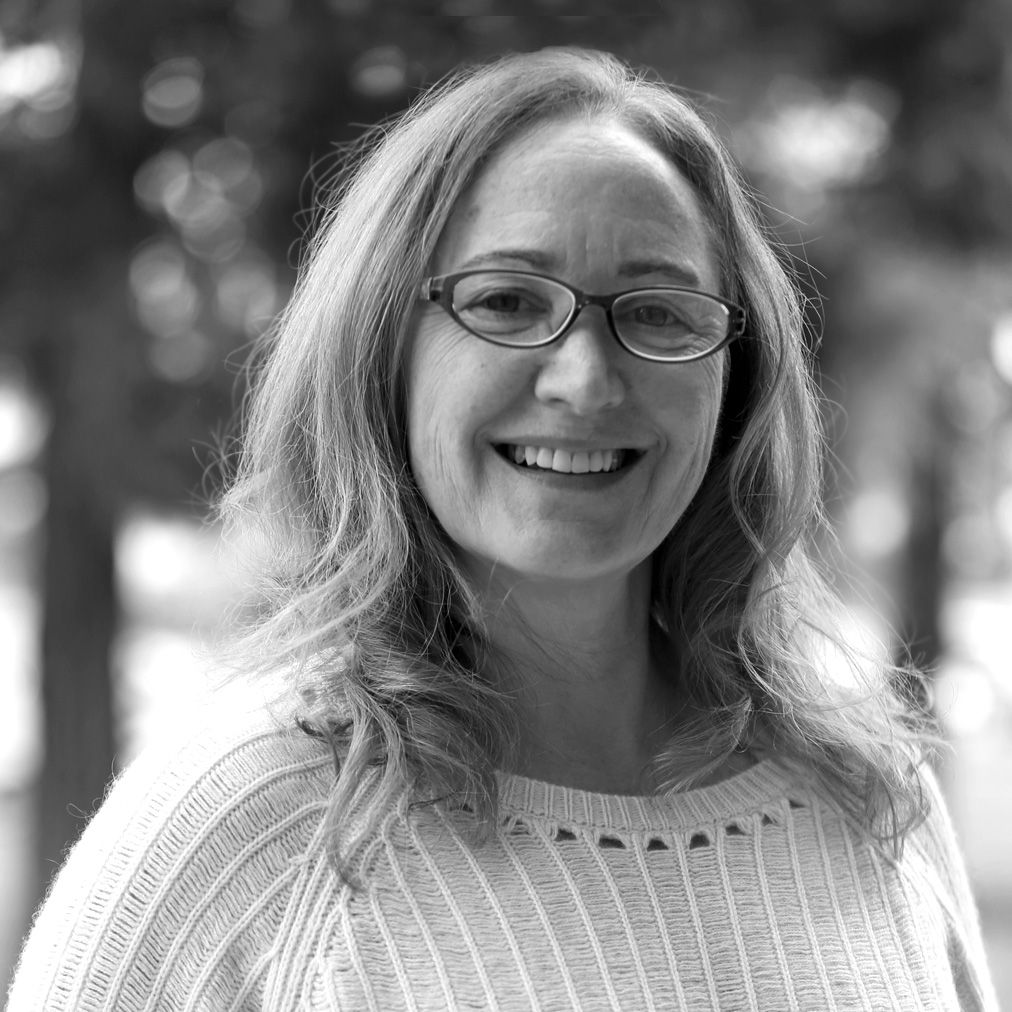 Chief Financial Officer
Suzanne joins the finance team at Esplanade after more than 30 years' experience as a CPA, Controller, and CFO. She has helped several companies manage growth, increase operating efficiency, and implement processes and controls.
With more free time since her two accomplished daughters left the nest, Suzanne enjoys attending concerts, performing choral music, and studying voice, guitar, and piano. She loves traveling and outdoor activities including biking, hiking and kayaking.
"Beware of little expenses. A small leak will sink a great ship." – Benjamin Franklin