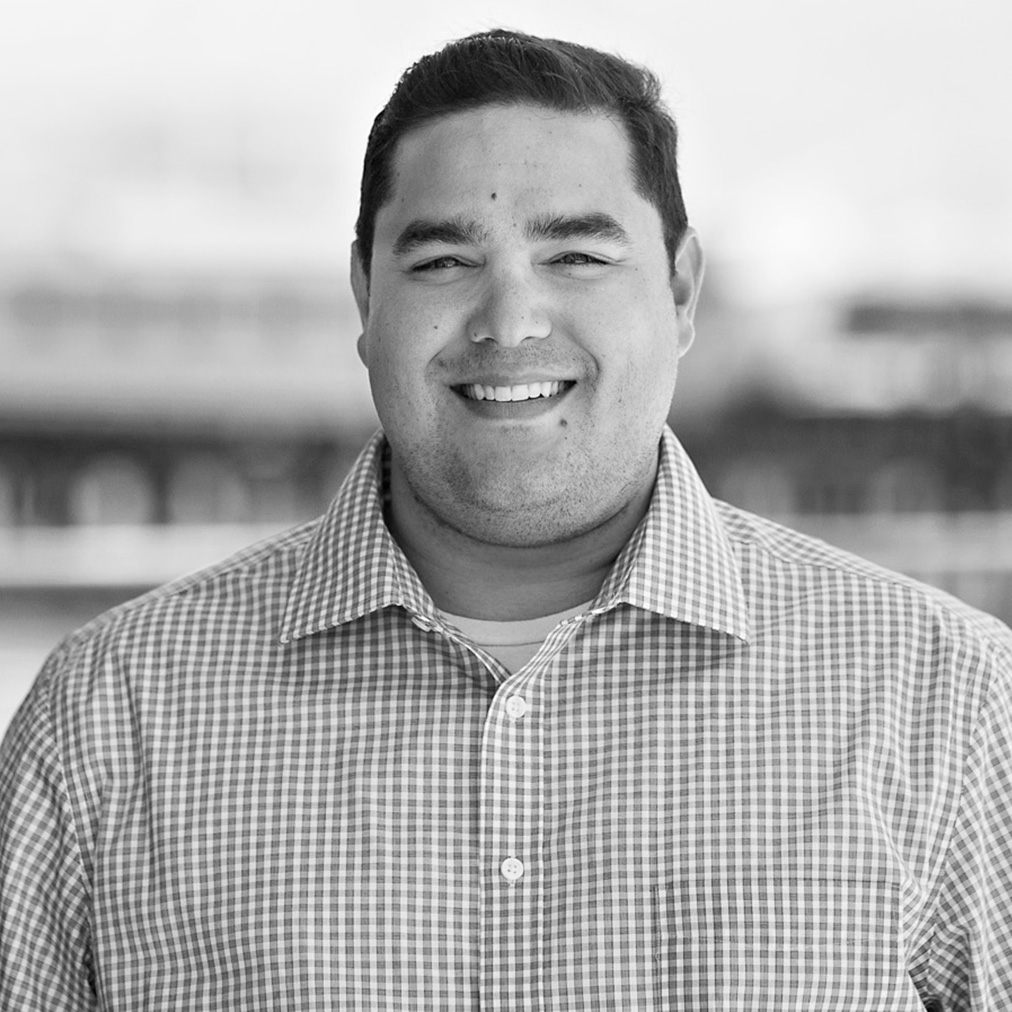 Asst. Project Manager
Will is a detail oriented estimator, handling small service projects to full floor tenant improvements. Committed to each project, he remains engaged from budget phase to close out. With over 10 years of experience in the service industry, Will brings his customer service background to the commercial construction industry and enjoys working directly with clients.
Will enjoys seeing projects come to life; going from lines on a page to usable working environments.
"Logic will get you from A to B. Imagination will take you everywhere." – Albert Einstein