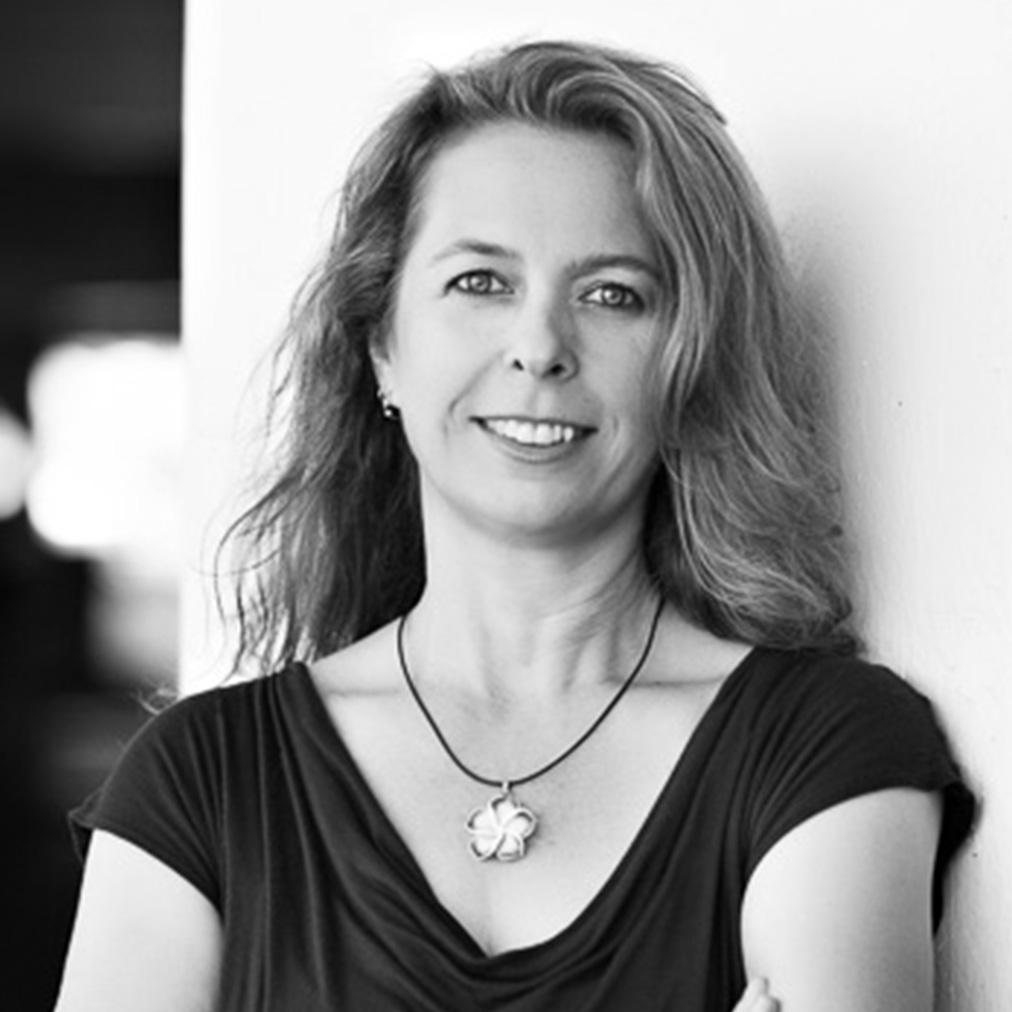 Director, Project Engineer
With 10 years of experience working in a commercial construction environment Sandra has gained the understanding of what it takes to assist a successful project management team. She is responsible for tracking submittals and shop drawings as well as RFI's, change orders, meeting minutes and other job documentation.
Sandra is a 4th generation Southern California native who loves being the mother of two boys and getting her hands dirty in her vegetable garden.
"A smile is a curve that sets everything straight." – Phyllis Diller